Benefits of Counseling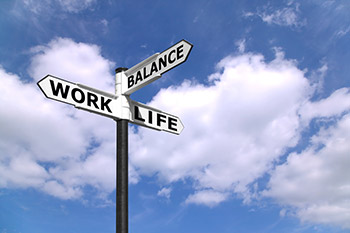 Many people find that counseling or psychotherapy can be a tremendous asset to managing personal growth, interpersonal relationships, family concerns, marital issues, occupational problems and the hassles of daily life.
For example, you may wonder why you continue to give so much of yourself and your energy to your family and partner, when it seems to never be enough or is never appreciated. Perhaps you are waiting for the day when your family begins enjoying each other's company once again. You may feel like your kids have become strangers and this is causing you immense distress and anxiety. Maybe your children are getting out of control, and you don't know how to guide them. You might also be struggling with working through a family member's addictions to food, drugs or alcohol. Perhaps, you are finding that unhealthy parenting patterns were passed down through generations of your family members and you want to break that cycle. You might also have experienced traumatic events such as abuse or neglect, personal loss, severe illness, or even have fear for losing your life.
When these kinds of issues and problems continue, and if they are not addressed, they can often lead to additional issues. If they are ignored for extended periods of time, the distress they cause can eventually take a toll on relationships, children, friends, careers, and on your physical health.
Maria Remensperger has worked with all of these issues and concerns in her 15 years of counseling. At her location in Melbourne She has assisted numerous families and individuals in overcoming challenges, roadblocks and frustrations by providing the help they needed to achieve sustainable improvements in their relationship, occupation and life. Maria has also supported many men, women, children and teens with the tools they needed to avoid future problems, by helping them in dealing with issues in a healthier and more positive way. Additionally, having lived in various countries herself before moving to the United States, she has helped many people in embracing differences in culture, religion, work ethic, parenting style and values rather than criticizing them.
In her counseling sessions, Mrs. Remensperger focuses on providing her patients with a fresh perspective on a difficult problem, and will assist with exploring possible solutions. Her counseling office provides a private and comfortable environment.
The benefits obtained from counseling depend on how well you use the process and put into practice what you learn.