Individual - Couples - Family Counseling - Trauma Resolution - Hypnosis

Teletherapy (Video Counseling Sessions)
"It may be Time for a Change"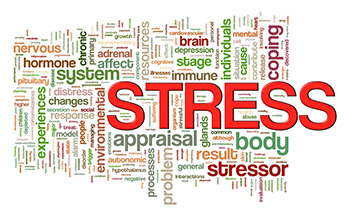 By inquiring about counseling, you have already taken one step forward towards a new you, where you feel empowered and on a positive path to growth and well-being.
You are welcome to consult me if you are in need of extra support and guidance while going through a painful or challenging situation. Sometimes you may just feel "stuck", want to give up on a dream, or give in to an intimidating situation. Perhaps you have the desire to regain control over your feelings and your emotions, or you just want to improve your quality of life.
You can request your choice of either traditional counseling sessions or a hypnosis session. For some people, the most positive results have been realized with a combination of both modalities.
By using hypnosis, you will experience that it is an effective approach that can provide positive improvements in a short time. You may wish to use hypnotherapy to help end debilitating behaviors and patterns, sometimes perpetuated from one generation to another, such as worrying excessively, seeing the negative in everything, overeating and even addictions. Hypnosis is a safe procedure that easily and naturally relaxes the brain, stimulating pathways that help a person increase willpower and self-control.
My therapy approach is mainly solution focused. I am using the best of traditional psychotherapy, as well as new and emerging techniques such as NLP. I am well-known as a practical, down to earth and caring therapist. You, like me, have the goal to begin uncovering your true potential so you can live your life to the fullest.
Center for Counseling and Hypnosis is conveniently located coming from Rockledge, Viera, Cocoa, Merritt Island, Cape Canaveral and Melbourne, Florida.